Over the last month, our world has vastly changed. Your normal routine may have been drastically shifted as we shelter-in-place. Even if you're an essential worker, things are not that same. Now, more than ever, you need to schedule your day.
Since the orders to socially distance, I've talked with clients, coaches, and peers, about the obstacles they are facing. As you can imagine, there is a wide variety from trying to work with kids at home to not making time to workout.
While every situation requires a unique solution, I've recommended most to start with one action. Schedule your day.
Why It Works
Perhaps you aren't going into an office anymore or if you are essential, maybe your hours are much different. Your daily structure had changed. You now are responsible for creating that structure. And you'll feel better doing it.
You'll be more productive. Scheduling out your work will keep you focused. Your to-do list to be conquered.
You'll be less stressed. We all have enough of the unknown right now. Knowing your day help.
You'll be a better you. You'll take more time for yourself. You'll workout more often. You'll meal prep. You'll read more frequently. The list goes on.
What To Use
There are a variety of ways to schedule your day. Some use an old school note pad while others may use one of the many apps to set up their day. I use a Passion Planner.
You'll need to find out what works for you. Try a few different methods and chose the one that feels the smoothest. If you find yourself not using it, try something new!
How To Do It
What's more important that what you use is how you use it. Plan your day the night before. You will have a clear idea of what needs to get done and it will help ease your mind before going to sleep knowing you've gotten everything down on to paper (or software).
Start by writing down what is the most important thing to get done that day. Then go down the list until you've gotten everything written out, even if you're not sure you'll have time. The most important part is it's in order.
Next, schedule out your day by half-hours. What time do you wake up? What time do you start work? When's lunchtime? What time will you workout? What about bedtime?
The more detail you put into, the more you'll get out of it. The more you stick to it, the more it will work for you.
Need Help?
Our Online Personal Coaching Clients receive so much more than just workouts. They get guidance on all aspects of living a healthy, happy life.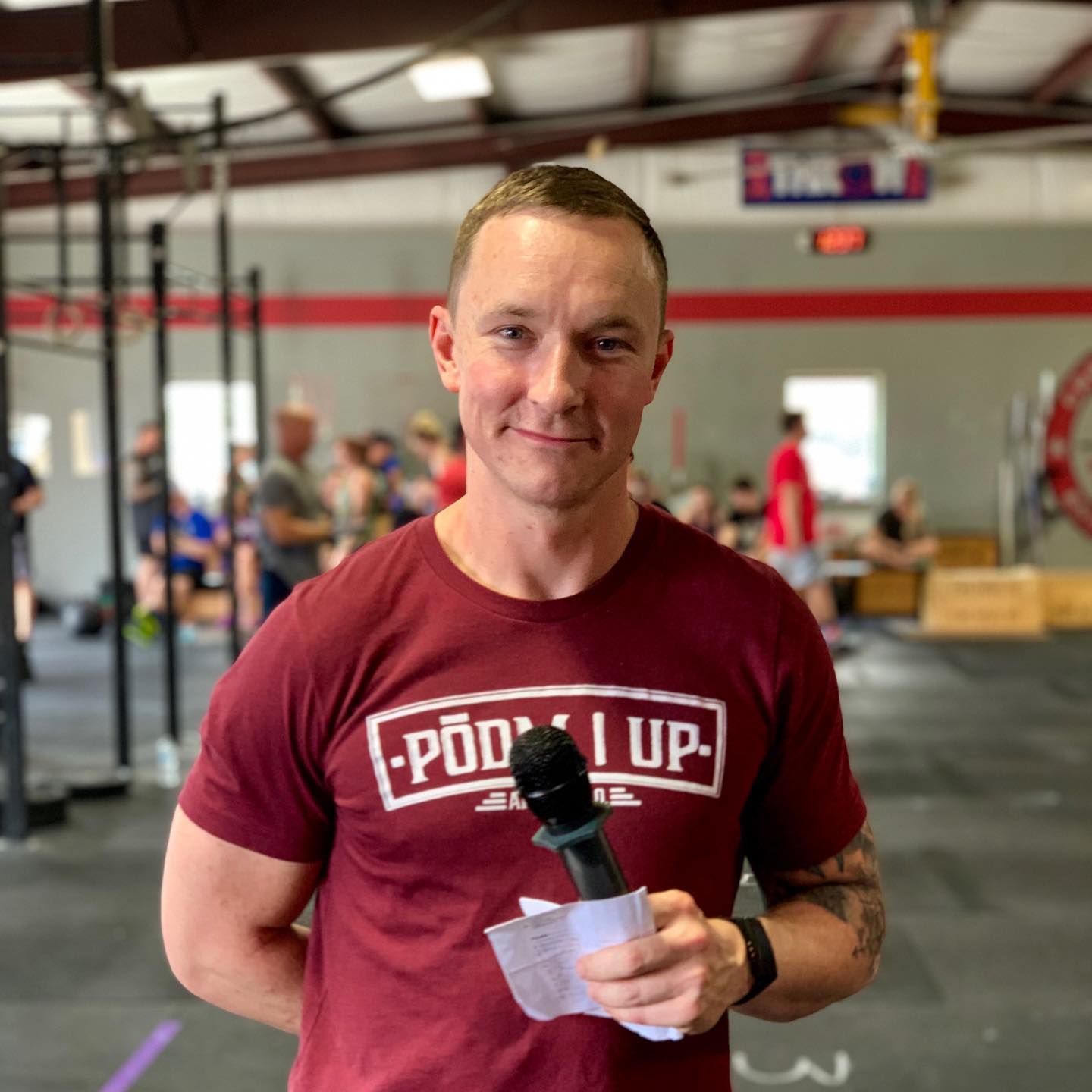 J.J.
CrossFit Torva