If you've read this blog before, you know that mindset is a popular topic. So I've spend the last few days thinking about the work from home mindset.
For the moment, our lives have dramatically changed due to Covid-19. Many of you are now sheltering in place as mandated by our local government. Those who are still going to work are still spending more time at home as gyms, restaurants, and other social locations are now closed.
While this is for public safety, I see an immediate danger. That danger is to personal growth. It's hard to do things when you're not either being told to or there is no time frame to do it in.
It's easy to sleep in. It's easy to skip a workout. It's easy to eat poorly.
But there's opportunity here as well. There's the opportunity to build a strong and independent work from home mindset.
"External discipline is not strong. It will not survive. It cannot stand on its own. What you are looking for, what you need, is self-discipline" – Jocko Willink. 
You could binge more shows or get ahead on projects. You can rest more or get more fit. You can lose the progress you've made or you can come out of this better.
The keyword in all of this is YOU! You have to make these decisions that will form your work from home mindset.
Here are some tips to help:
Set A Schedule
A routine is the most important piece of the puzzle. At the end of each day, schedule out your next one. What time are you going to workout? When are you going to start working? Write it down and stick to it!
Self-Improvement
If you commuted before, you've now got extra time. Don't waste it! Take the time for yourself. Read, write, do mobility. Find ways to get better instead of going the other way.
Move
Shelter in place doesn't mean you're limited on movement. In fact, our local mandate specifically allows for outdoor exercise. Have a plan and do it! If you're a Torva member, you're getting individualized workouts from one of our coaches.   
For now, we don't know how long this will last. Some are saying two weeks while others are saying months. The longer it does last, the more important setting your work from home mindset will be!
---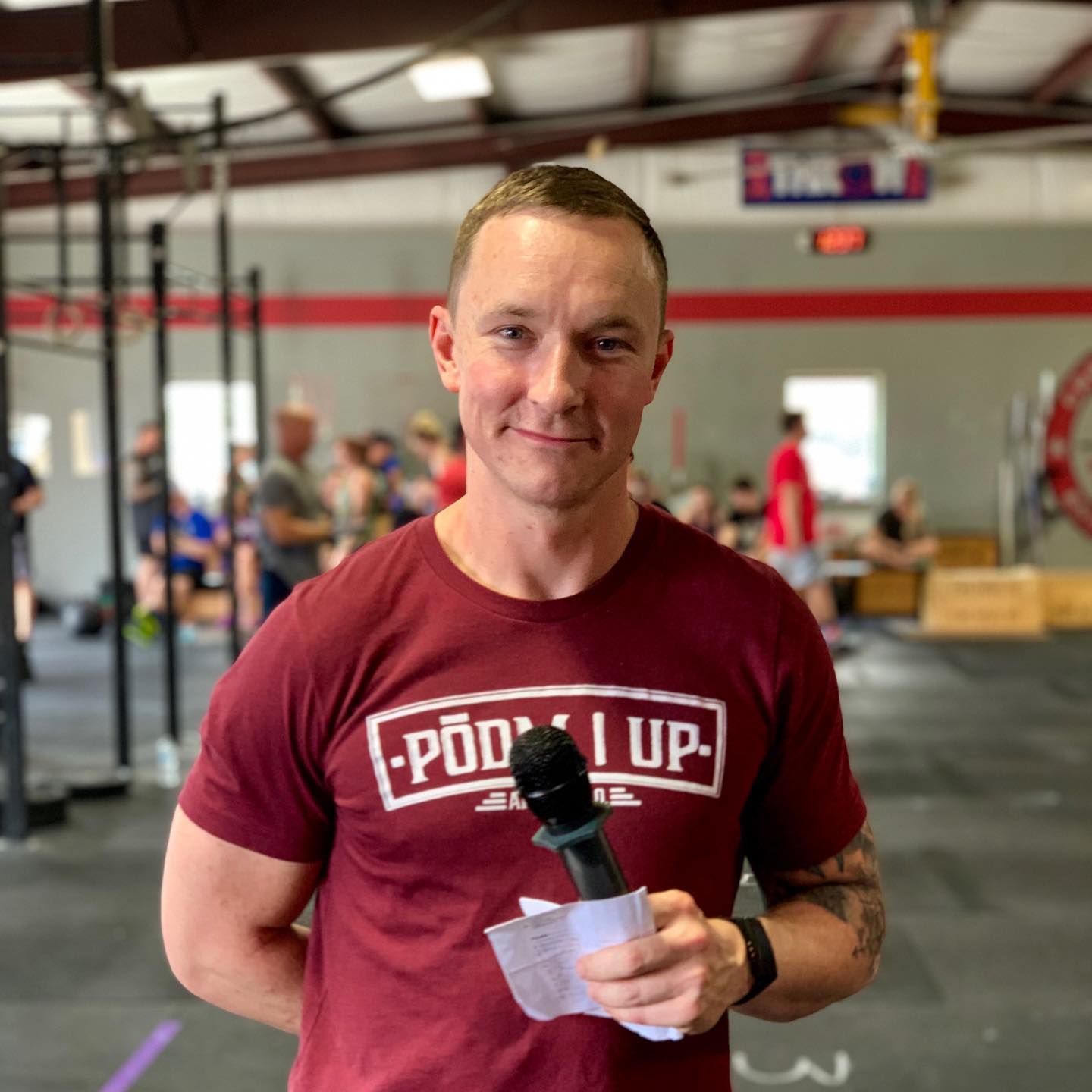 Jonathan Jones
CrossFit Torva